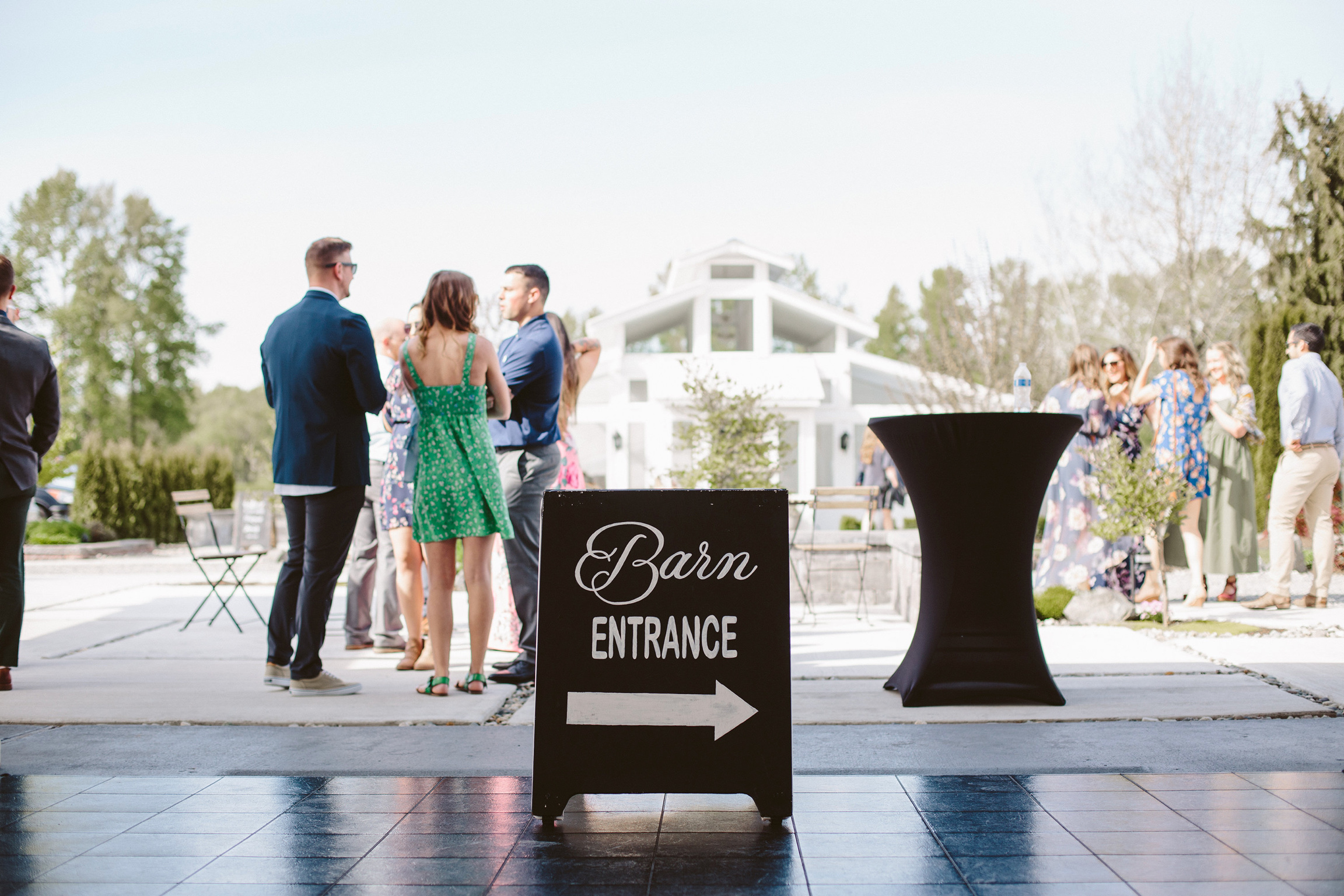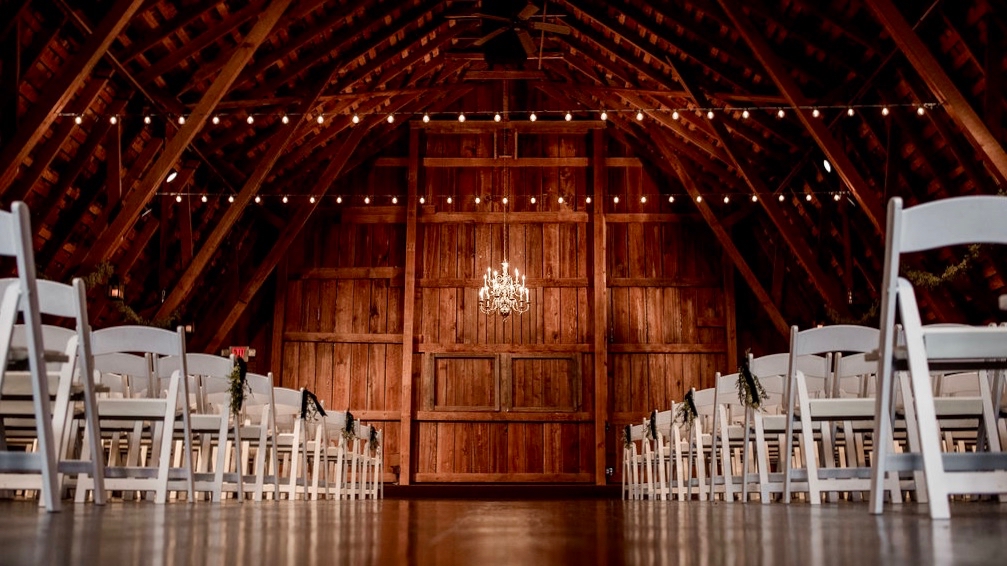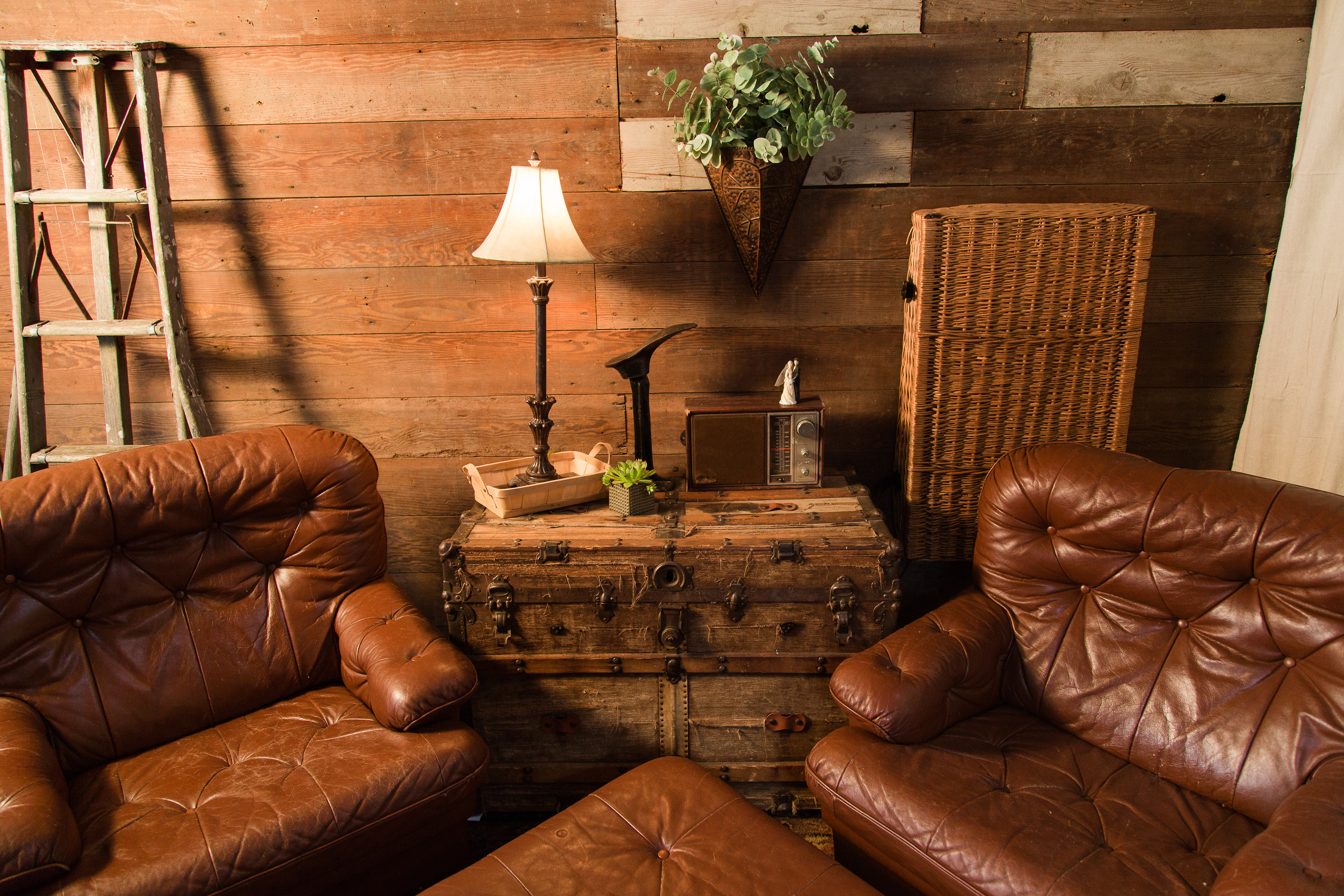 Stilly Brook's Grooms Room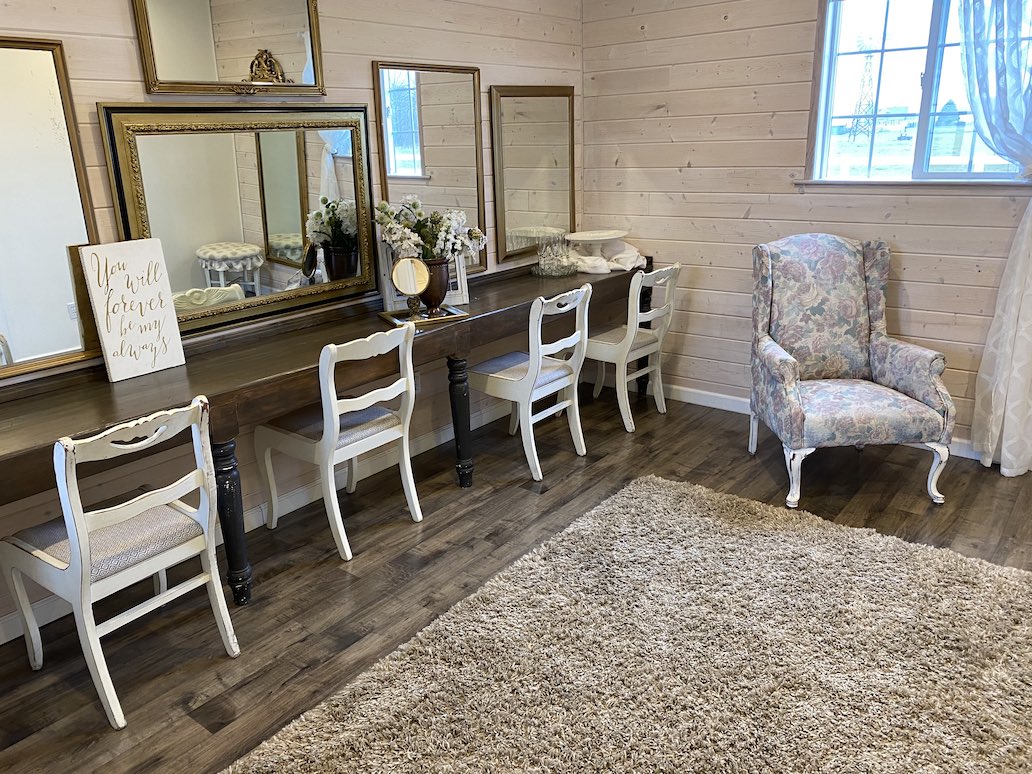 Stilly Brook's Brides Room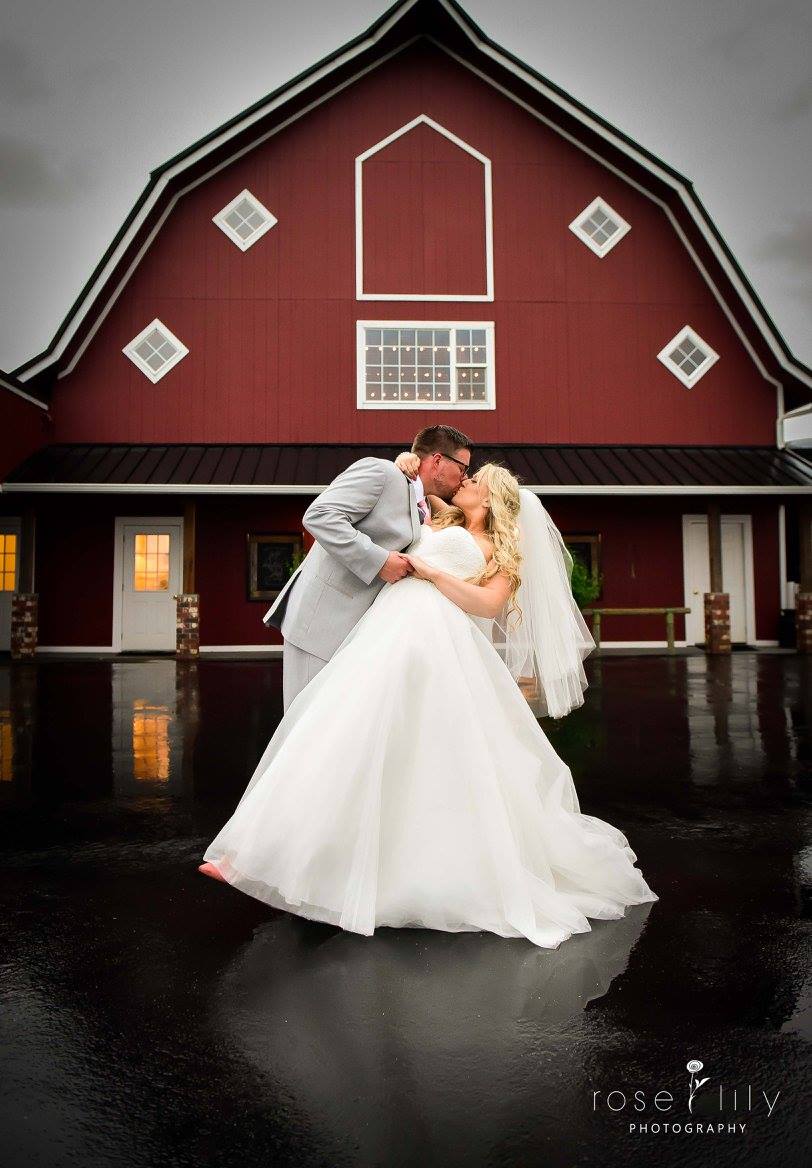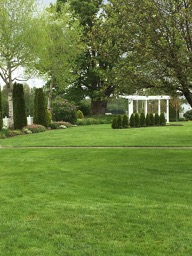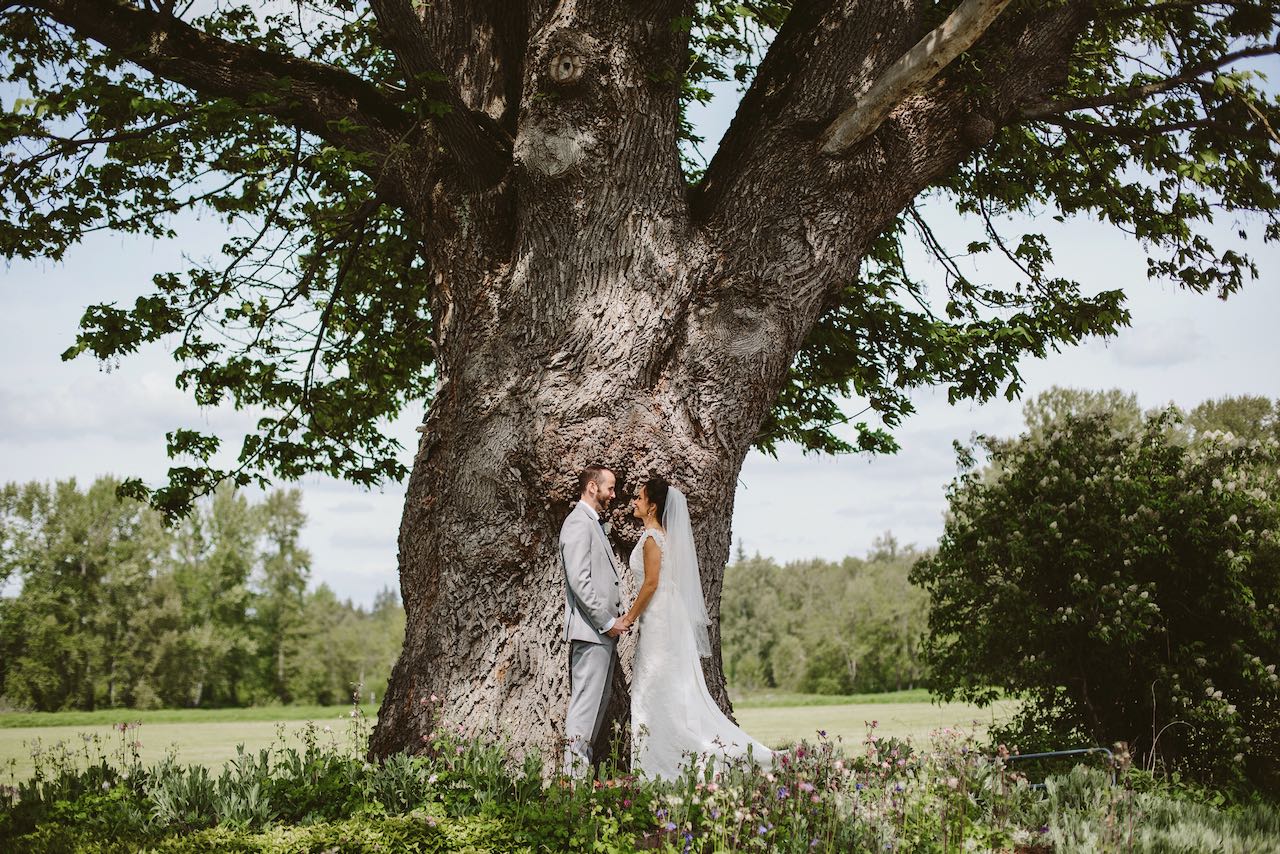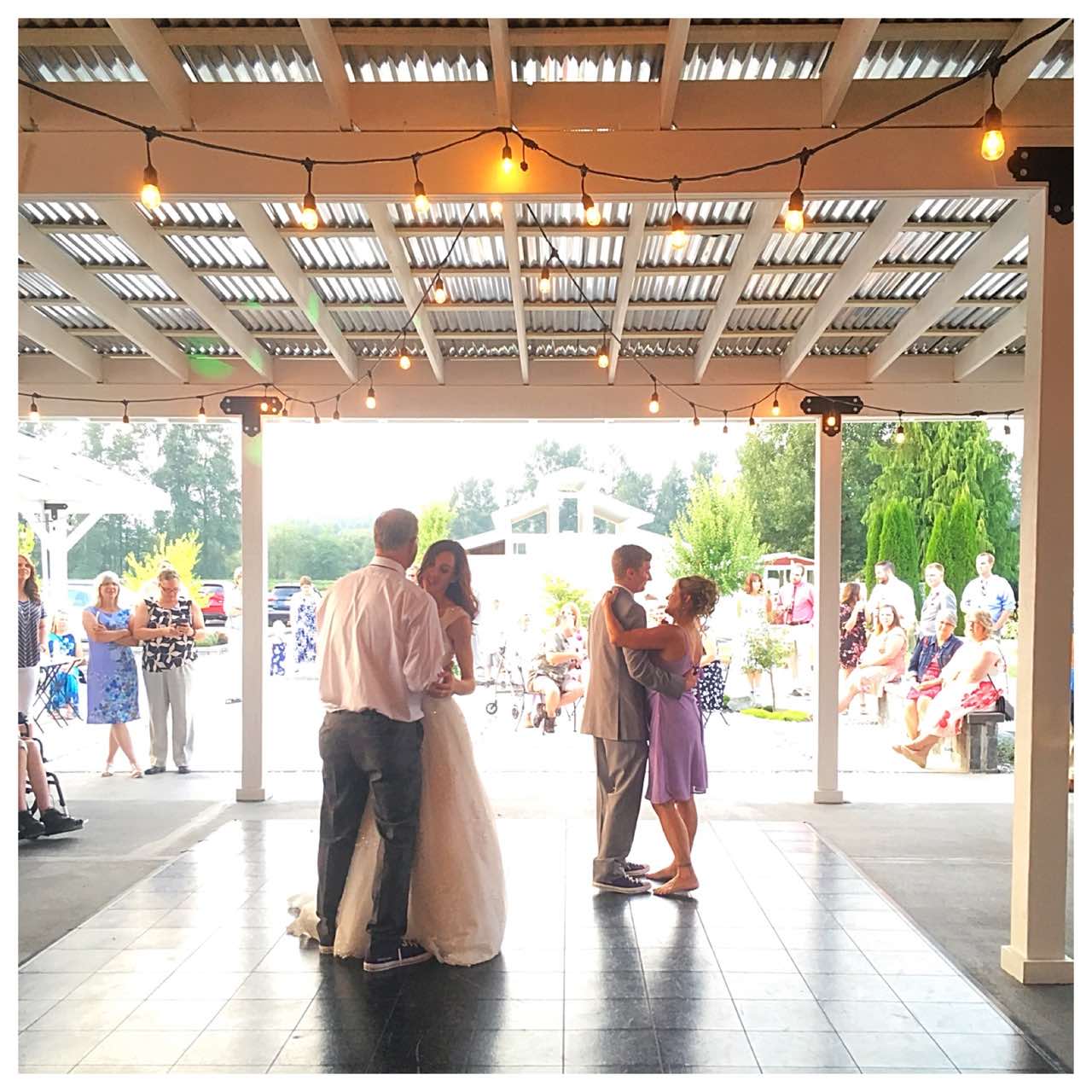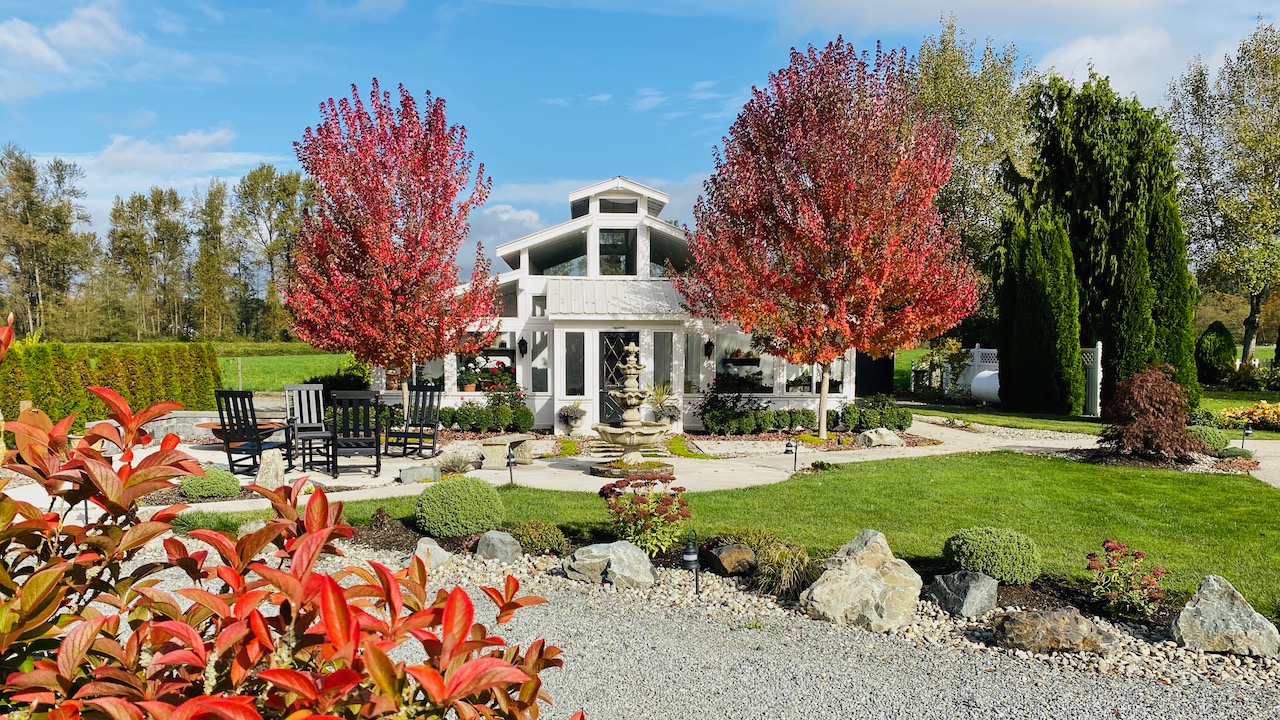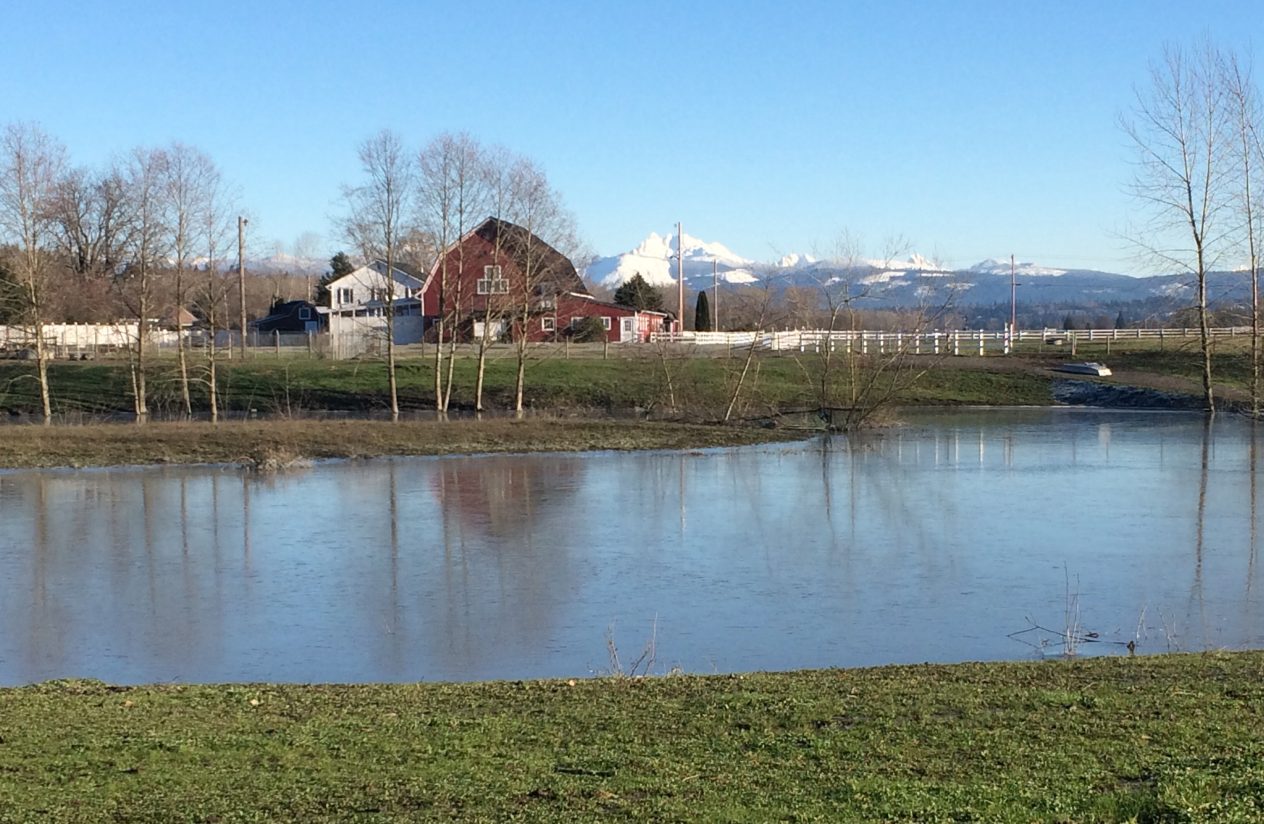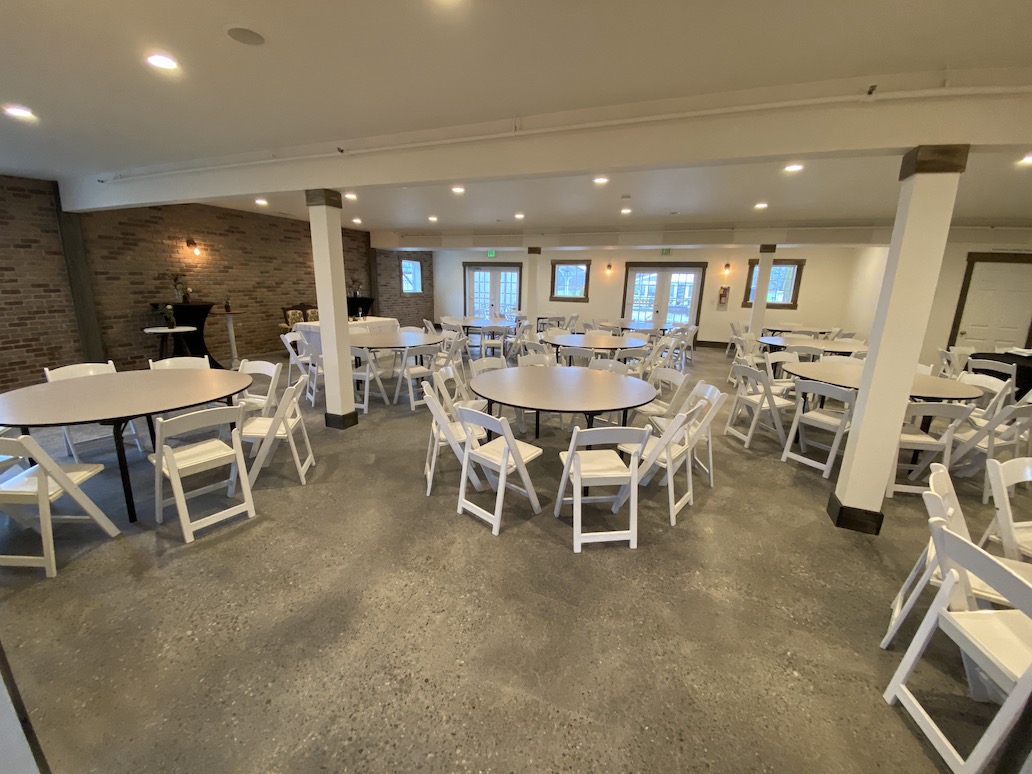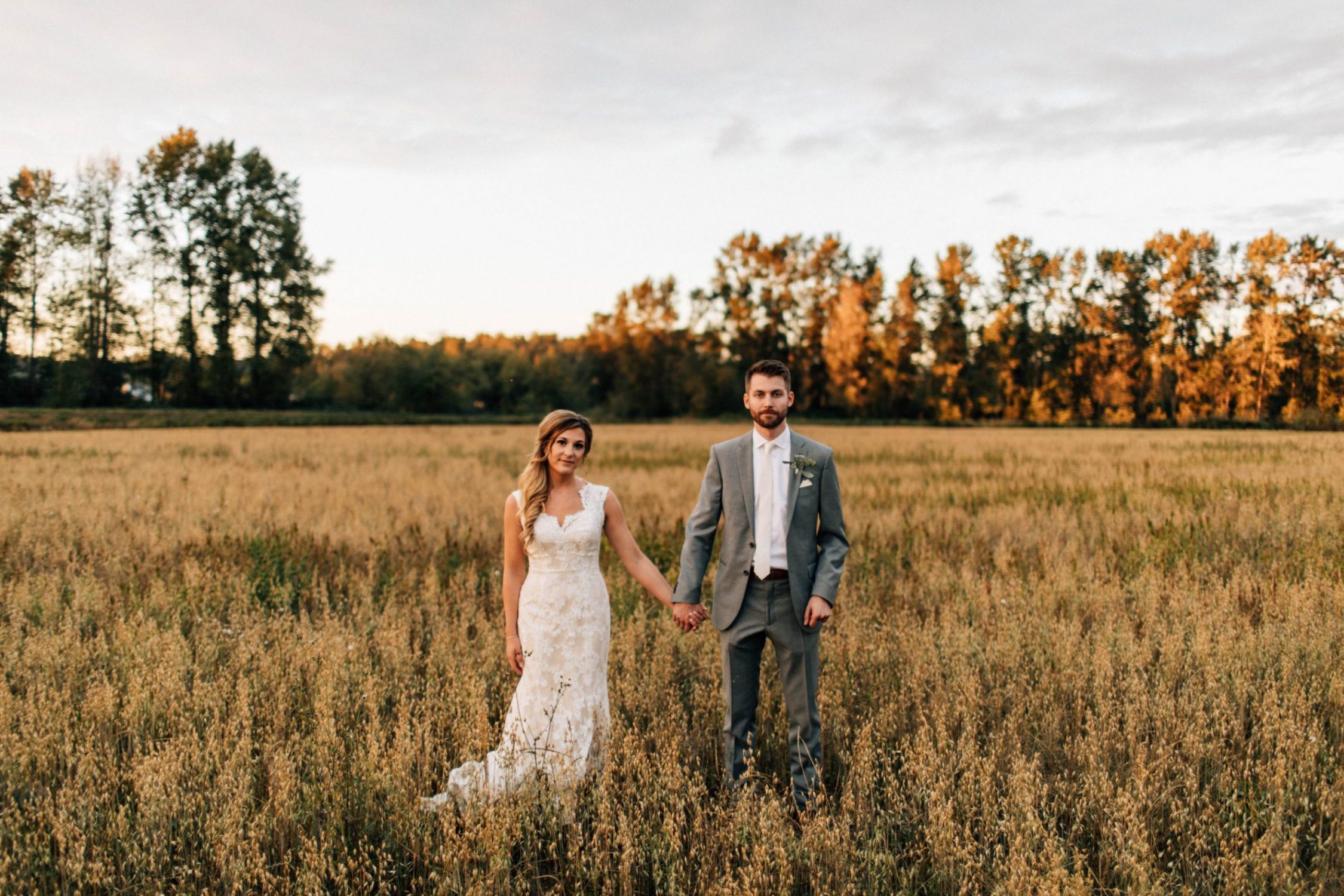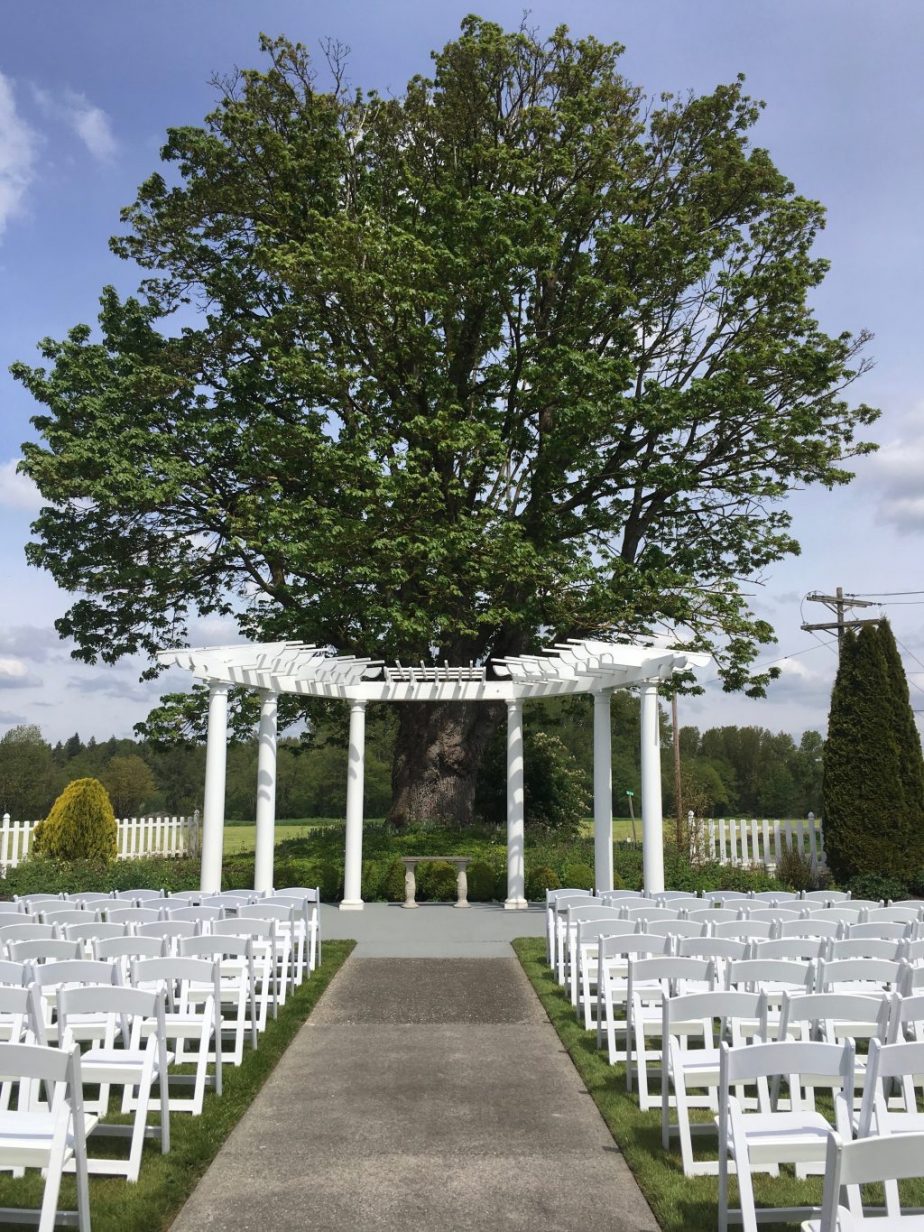 Guests will enjoy this beautifully renovated barn with its attention to detail and design as a unique space for any special occasion. A variety of spaces are available for wedding events up to 160 people, for concerts, family gatherings and more.
Barn Loft Chapel
Holds up to 160 people in chairs and benches
Barn Reception Hall
Holds up to 160 people in lecture, 150 people at round tables
 
*All events include the use of our prep kitchen.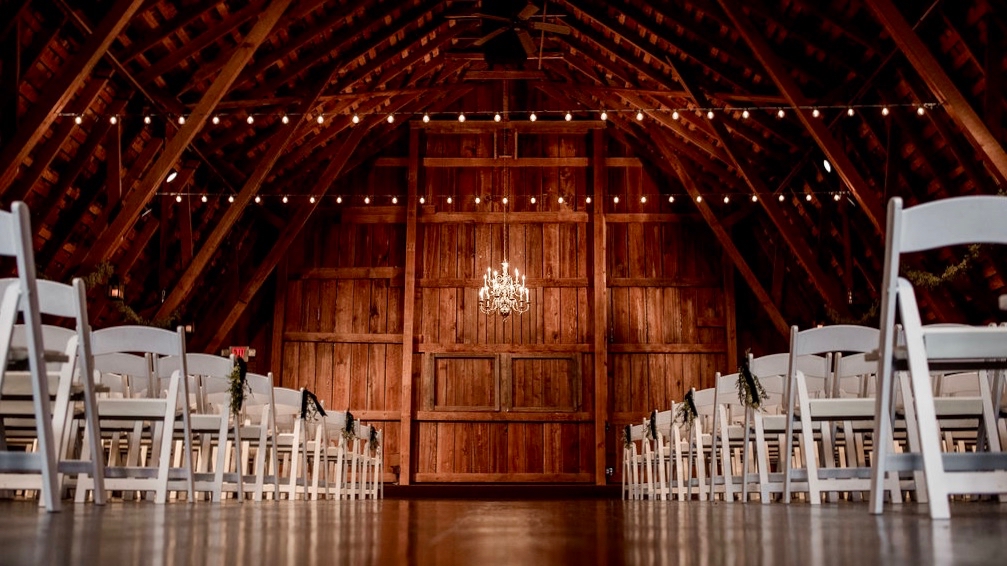 Featuring this former 1920's hayloft's original beam work, this rustic yet elegant setting will comfortably seat up to 160 guests.
Whether you are looking for a place to celebrate with family and friends, or you're gathering with business associates, Stilly Brook Farm's Barn Reception Hall will make a wonderful experience for you and your guests.
The Barn Reception Hall can accommodate up to 150 guests. In the summer months, the Outdoor Patio space can also be an alternative for adding a few more seats or have an outdoor dance.
A Buffet Room is conveniently adjacent to the Banquet Room. 
A prep kitchen is located near the buffet room for your caterer's convenience. There is plenty of counter space and basic prep kitchen amenities. Please ask to see a list of our perferred caterers.
Amenities:

(20) 60" round tables
(370) white wedding chairs
(6) 33″ bistro tables
(5) 8' rectangular tables
(5) 6' rectangular tables
(2) Stainless Steel 100-cup coffee makers
Other venue spaces: 

• Bride Room & Grooms Room
• Men's & Women's Restroom 
• One-Acre Lawn with Gazebo or Pavilion for Outdoor events