Join us for an Open House Wednesday, August 28th from 5pm – 7pm.
The next open house will be Wednesday, September 25th from 5pm – 7pm.
Summer & Fall 2020 dates are filling up fast!
For more information, email Stillybrookfarm@gmail.com or call/text Terri @ 425-773-6807
Now booking for 2021.
Stilly Brook Farm provide unforgettable settings for special gatherings of all shapes and sizes. Come discover why clients choose Stilly Brook Farm for their events.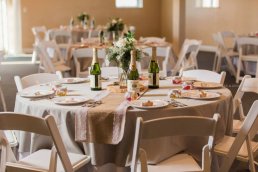 A grand cedar barn, outdoor greens, intimate getting-ready suites and more; all exclusively yours at Stilly Brook Farm.
Situated on 40 acres near the Stillagaumish River, her storied past continues to unfold and surprise.
Meet our staff, find directions or simply say hello!